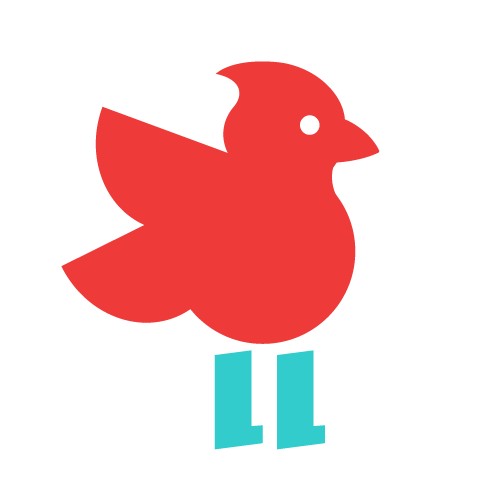 PS11 fosters individualized, diverse learning, blending active engagement with a research-driven curriculum.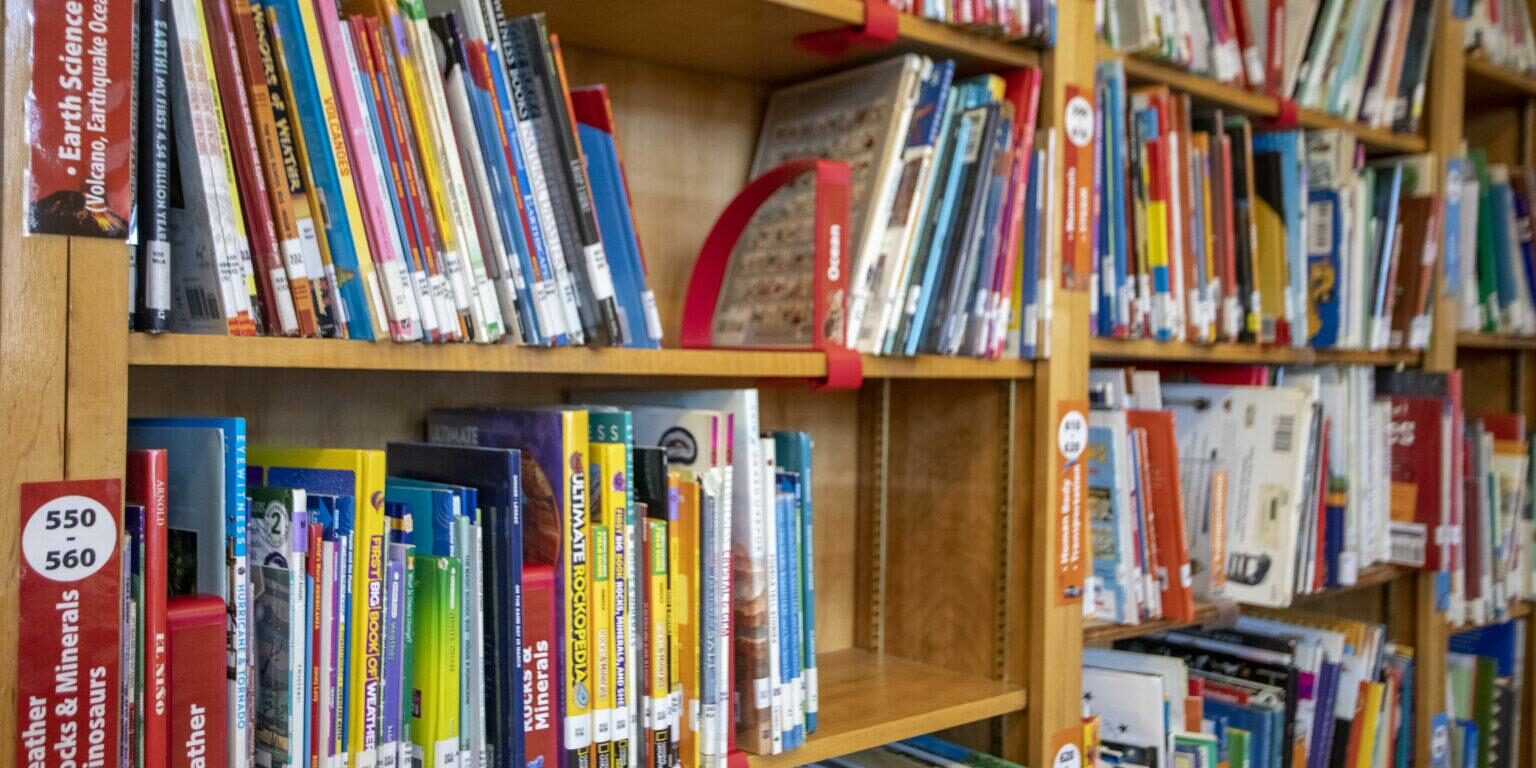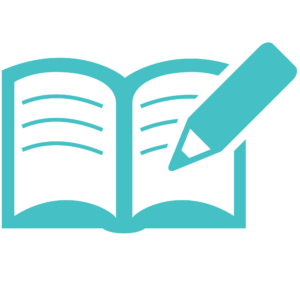 PS11 is a school where every child has the ability to reach his/her true potential within a diverse community of learners. As each student brings his/her unique strengths and challenges, our teachers strive to teach in a variety of ways to tap into those strengths.
We fully understand that "one size does not fit all." Keeping this in mind, our philosophy and culture support a standards-based education that is challenging and focused on the individual learner.
We believe that children need to understand the importance and consequences of their choices. We therefore carefully guide our students to become actively involved in their social growth, teaching them to be responsible for themselves and respectful of others.
As a diverse learning community, including Integrated Co-Teaching (ICT), English Language Learners (ELL), Special Education, and Gifted & Talented (G&T) programs, our mission is to provide each child with the opportunity to participate in a balanced literacy approach to reading, and a hands-on approach to math. We strongly believe in instruction that is assessment driven and requires children to be actively engaged in their own education.
We understand the importance of demonstrating, not demanding, what children need to do to become successful learners.
PS 11 values family choice and flexibility when considering homework and student time spent outside of school. Teachers will provide families with optional activities for continued learning and practice at home. Research shows a direct correlation between time spent reading and academic development. Therefore, we encourage students to engage in daily reading at home. Additionally, some assignments will be sent home throughout the year to help maximize student learning time in the classroom.We understand the expectation for our students in middle school, therefore our 5th grade homework policy will be adjusted to prepare our students for middle school.
At the beginning of each year, we host a curriculum night for each grade. The the teachers present in-depth information about how and what they'll teach the children in their grade. These are the slide shows from the 2023-2024 Curriculum Night.
Reading & Writing Overview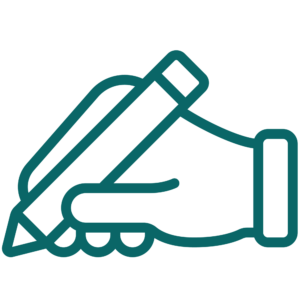 PS11 employs a research-based reading and writing curriculum developed by Teachers College Reading and Writing Project at Columbia University. The teacher-educators from this research and staff development organization are involved in long-lasting collaborations with teachers across the world. The Project has a deep and enduring affiliation with six hundred schools, and develops ideas that are foundational to literacy instruction. PS11 staff members attend Teachers College a few days each year for specific professional development seminars. In addition, PS11 has a dedicated staff developer who visits throughout the year to further the school's professional practice.
Many classrooms at PS11 have begun using UFLI Foundations (University of Florida Literacy Institute), an explicit and systematic program that teaches students the foundational skills necessary for proficient reading. It follows a carefully developed scope and sequence designed to ensure that students systematically acquire each skill needed and learn to apply each skill with automaticity and confidence. The program is designed to be used for core instruction in the primary grades or for intervention with struggling students in any grade. More information is on the UFLI website. You can also check out these resources for your student: