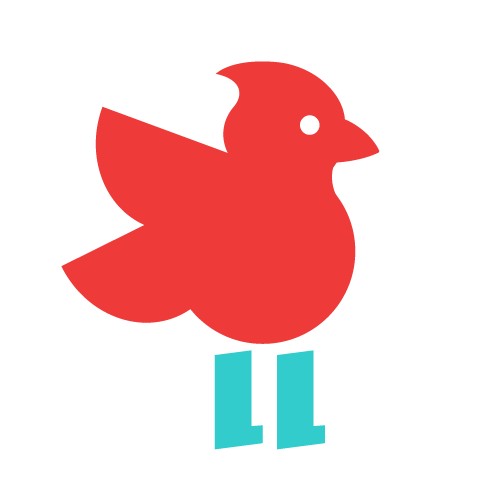 Discover the joys of reading in PS11's upgraded Library and tap into NYC's vast library resources, both in-person and online. Volunteers welcome!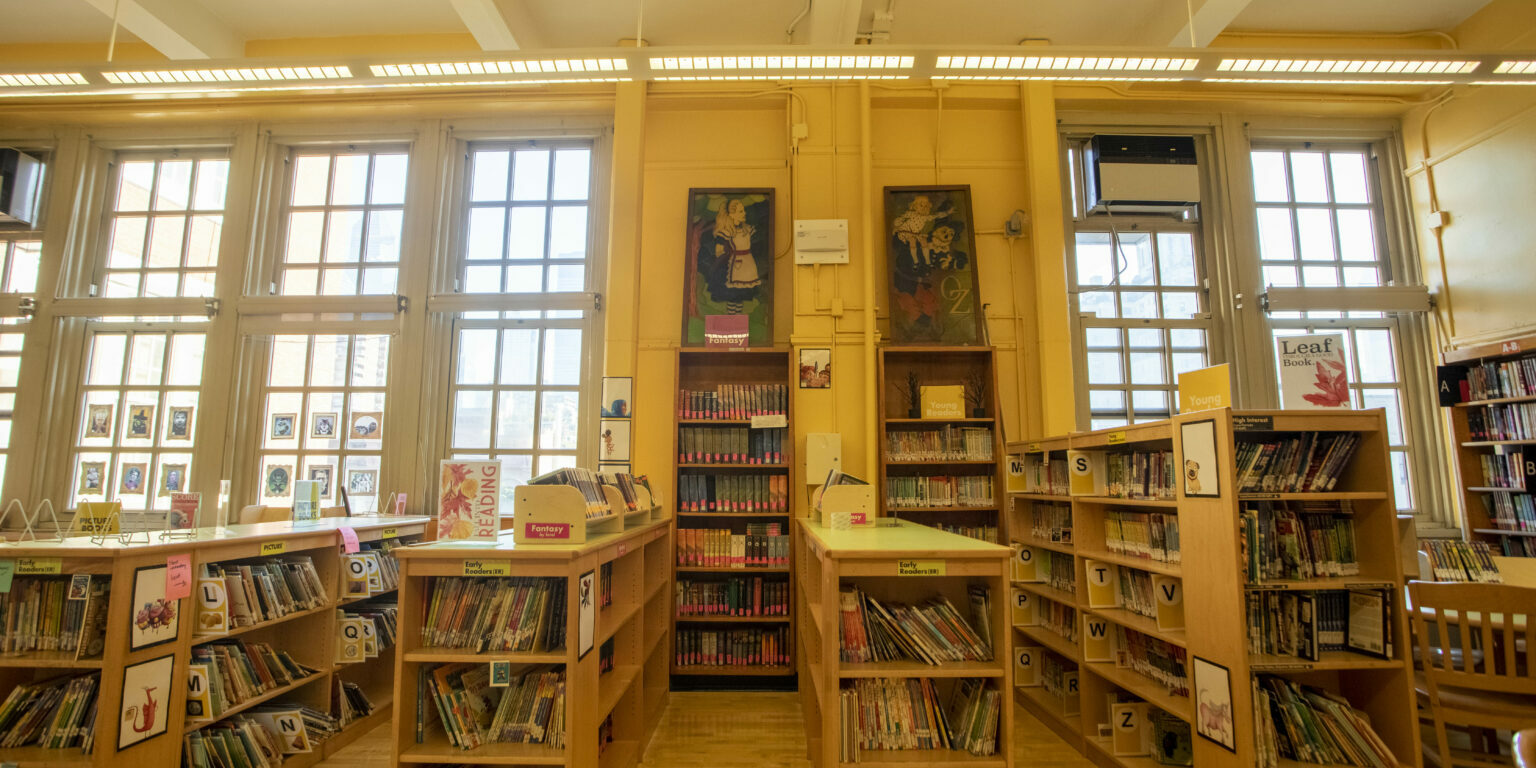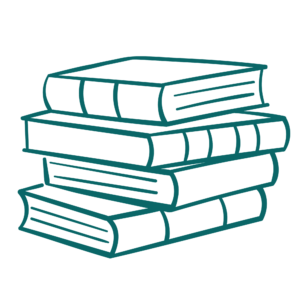 The amazing, recently upgraded, PS11 Library is in Room 408! Each week thirty-one classes visit the library to check out books, listen to stories and learn informational literacy.
We also have an online portal here. Click "Login" on the upper right hand corner, and then choose DOE Schools login. You can log in with the same credentials they use for google classroom (first name, last initial, and a number).
The library is 100% operated by volunteers, and we would so appreciate your help providing this awesome resource to all PS11 classes. The library is looking for volunteers that can help for 2hr 50m once a week for the school year Oct-June or a semester; Oct-Feb or Feb-Jun. We try our best to find volunteers who can commit weekly because continuity is better for the kids, teachers and volunteer library teams.
Please email us at [email protected]!
The New York Public Library
The New York Public Library is an incredible resource for all families and students - and locations are all over the city!
If you do not have a New York Public Library (NYPL) card, click here for instructions. Once you have a New York Public Library (NYPL) card number and PIN, you have a few options:
Download and use the SimplyE App on your device and select books.
You can go to this website where you and your kids can see the covers of the great options available to check out. Make sure you see which ones are ebooks (for the kids to read) and which ones are audiobooks (to listen to). The downside of this is that it doesn't have all the books available on NYPL, but it's the most user-friendly search.
You can also go to nypl.org on devices or laptops and search for books -- this has all the books, but it doesn't show you pictures of the covers or separate out the books for kids.
NYC residents can also get free e-library cards from the Queens and Brooklyn library systems. These systems actually have higher book limits than NYPL and can give your kids even more free books to choose from! Follow the links to sign up for the card, or let us know and we can help.
For any questions or help, please email ps11libra[email protected] and we'll try to get back to you as soon as we can.