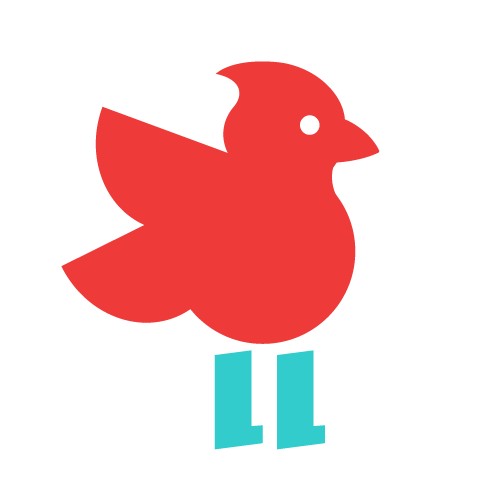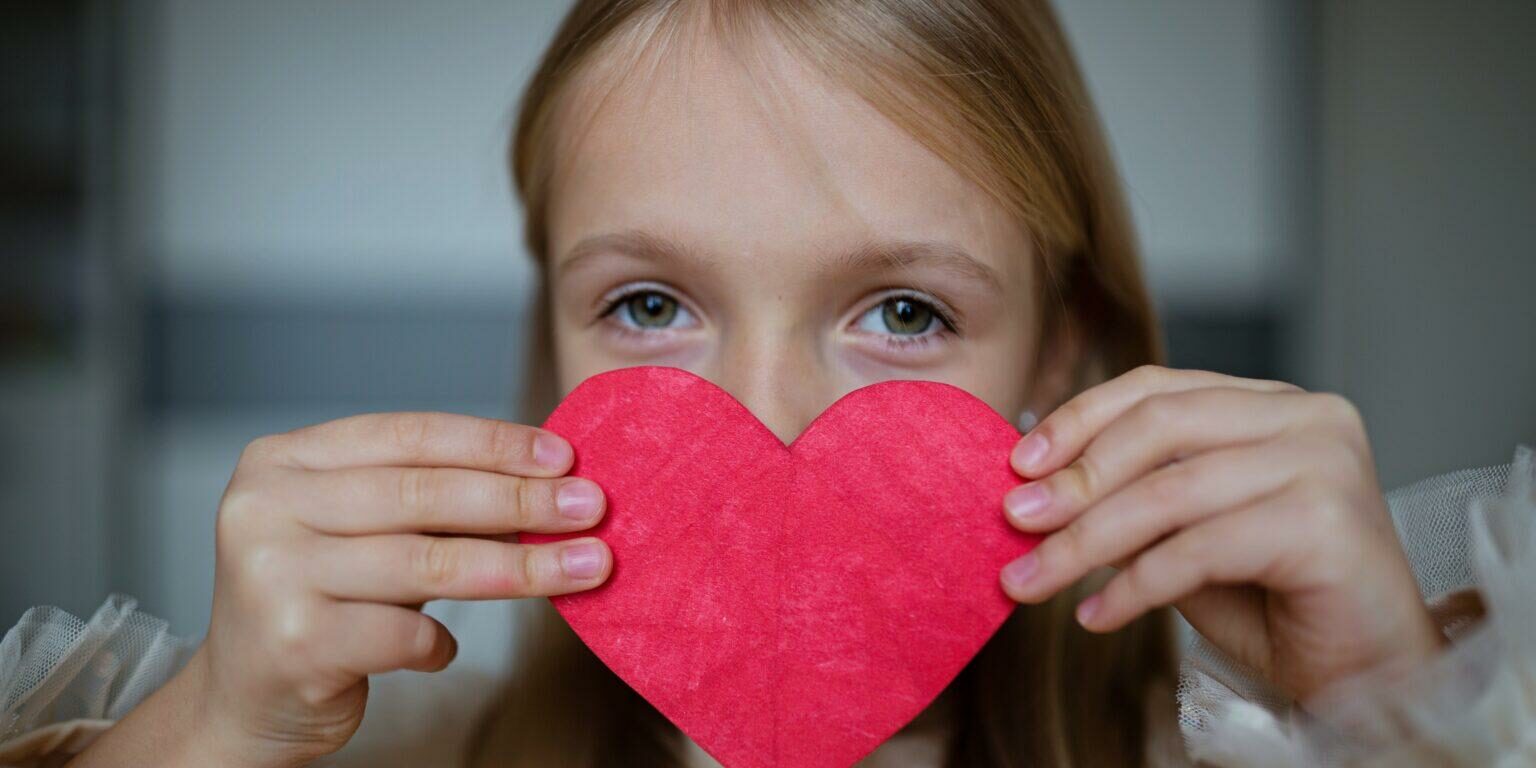 We ask every PS 11 family member to volunteer 11 hours (or more!) of their time to ensure the success of all the amazing programs, committees, events and activities that we are able to offer thanks to volunteer support.
From the library to our Chess team to Field Day to the Spring Gala, there are so many ways to get involved! Email us, and we'll work with you to find a volunteer opportunity that suits your availability and interests.
There's a lot in it for you (and your child!) too! You'll get to know the school through a child's eyes - teachers, staff, kids and the environment! You'll get to actively participate in your child's education - and help other students, whose families might not have the flexibility to do so. You'll also get to know other families and make new friends.
We are hosting several school tours for families who have children born on or before the year 2020. Our tour dates are December 11th, 12th and 19th.  Tours will begin at 7:45 am. The tour will last approximately one hour and will include a presentation from Principal, Bob Bender.
Please note: The tour of the building will begin promptly at 7:45. Latecomers will be able to attend the meeting with Mr. Bender, but will not be able to tour the building.
If you would like to attend a tour, please use this link to RSVP
For all other questions, please contact PS11's Student Coordinator, Stephen McGill or our PTA.