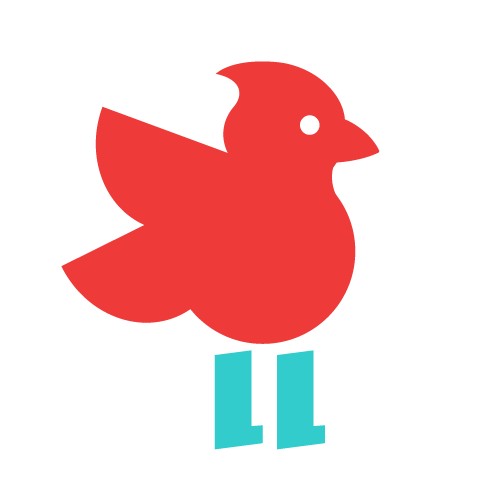 PS11 offers diverse programs: Young Artists, Math Club, Chess Team, Newspaper, field trips, Lunch Leaders, Farm Market, Spelling Bee, all fostering learning and community engagement.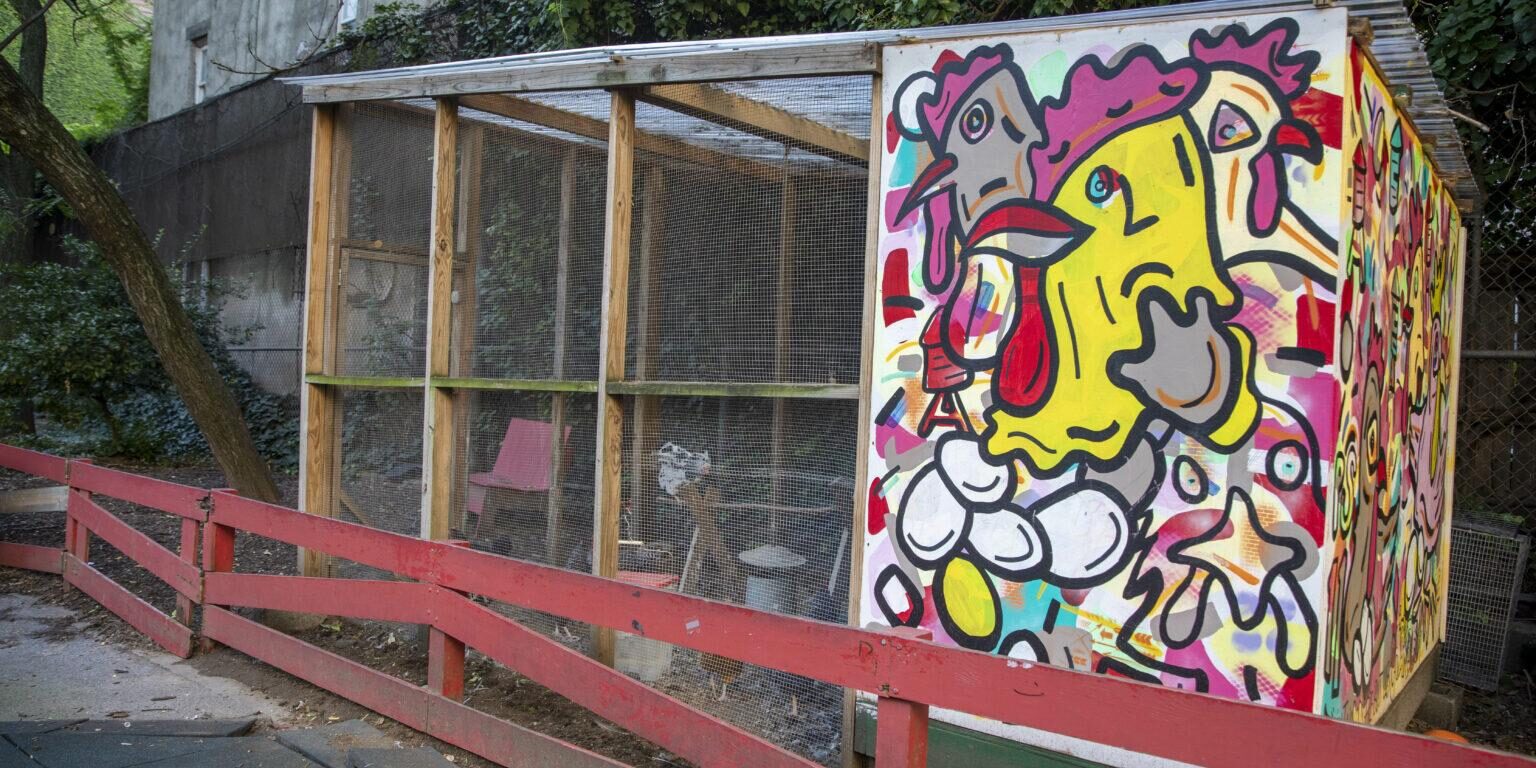 A small group of classmates, grades 2-5, meet once a week during their lunch/recess to create their own artwork with the help of an adult artist! At the end of the 8 weeks of class, their work will be shown in a local gallery for classmates and caregivers to view.
Want to get your child involved? An application goes home in students' backpacks a few weeks before it starts to the students in grades that are eligible (in 2022-2023, it was 2nd-6th grade). Students choose between 2 choices of art classes and they go into a lottery to be chosen. Unfortunately, not everyone gets chosen to do the Young Artist program. The students that have parents volunteering as teachers in the program get in automatically.
Want to volunteer to help? Please email [email protected]. This program is 100% dependent on parent volunteers!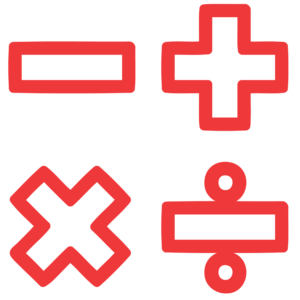 The Math Club is an enrichment program led by parent volunteers who are passionate about math and designed for children who love math! Our goal is to spark interest and to have fun doing math!
The club is for students in grades 2–5. Each grade-level group will meet once a week during lunch & recess for about 8 sessions. The children eat their lunch during the session. We use a variety of games and activities covering different math themes. A lottery may be used for selection if there are more interested children than spots.
Want to get your student involved? Please contact Dimitri!
From complete beginners to advancing tournament players, our goal is that all PS 11 Chess players can experience both the joy & significant social/educational benefits of learning and playing chess. Our PS11 team will prepare for local, city, state & national competitions.
Our in-person programming will match players based on skill, interest level & age. This allows coaches to identify and create the right training environment for each player (from complete beginner to advanced national competitors).
Is your student a future member of the Chess Team? Check out the Impact Coaching Network that runs our program.
Students travel by bus to participate in an overnight camping trip at the beautiful camping facility outside the city. Students and chaperones stay overnight in one of four duplex winterized buildings. Experienced staff teach Stream Ecology, Pond Ecology, Native American History, Apple Cidering, and Maple Sugaring and more. During mealtimes, under the direction of the Food Service Manager, students take turns waiting tables, learning to take on the responsibility of serving their classmates.
4th graders will bring home a permission slip one month in advance of the field trip! Parents will also have the opportunity to chaperone! Simply indicate your interest on the permission slip.
This tour to our Nation's capital includes visits to Washington DC's famous monuments, the National Archives and the Museum of History. This trip is a culminating activity and part of the Social Studies curriculum designed by the fifth grade teachers, reinforcing students' understanding of the function of the U. S. Government and History of the country. Students travel to by bus, arriving in time for lunch on day one. Overnight accommodations are provided by Hostelling International.
5th graders will bring home a permission slip two months in advance of the field trip! Parents will also have the opportunity to chaperone; please indicate your interest on the permission slip.
On one enchanted evening every spring, our 4th and 5th graders are invited to a school dance in the cafeteria. The dance is sponsored by the PTA and chaperoned by the teachers and Admin. No parents allowed for a fun night of pizza, snacks, and dancing.
Every June our 1st thru 5th Graders spend a day outside playing games. Each student is assigned to a color team for a day of fun and inclusive competition. The winning Color Team gets the glory but all the teams get to end the day with an ice cream treat. The program is entirely sponsored by the PTA and run by parent volunteers. Email [email protected] if you'd like to help out with Field Day at PS11!
Fourth students participate in our community by volunteering once a week to assist with either the kindergarten or first grade lunch. The upper grade students serve as table monitors and role models for the primary classes by promoting the PS11 Community Standards during their regularly assigned lunch and recess.
This program is run internally by the school! No need to sign any forms or help volunteering!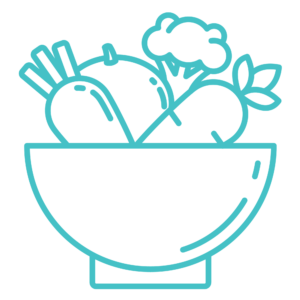 The PS11 Farm Market has been in operation since June 2008 and operates Wednesday mornings from 8am to 10am in front of PS11, 320 West 21st Street from mid-June through early November.
Third grade students run the market every Wednesday and learn about local, organic and seasonal produce, how it can be prepared, what it tastes like. They operate the market from June through November, selling the produce to the community at or below market prices. To participate in running the market, students must arrive at school by 8AM!
Teaching children and their families about healthy foods and the importance and impact to our environment of supporting local farms is #1 goal of our project.
PS11 is a member of the Chelsea CSA (Community Supported Agriculture) and receives fruits and vegetables from Stoneledge Farm, a 90-acre, certified organic farm located in the foothills of the Northern Catskills.
It's back! The Spelling Bee is coming back to P.S. 11 this year (2023-2024), and we're looking for participants. The bee is open to all 4th and 5th graders. The 2 winners of the Spelling Bee Final will be going to the Citywide Spelling Bee!
The deadline to apply is October 13th, 2023. If your child would like to be involved, please contact [email protected]
The 100th Day of School is a celebration for our PK, K, 1st, and 2nd graders to celebrate how far they've come in a school year. The day is filled with games that have a theme of 100. Bounce a ball 100 times! Draw a picture of what you will look like at 100 yrs old! Run in place for 100 seconds! And more! The program is entirely sponsored by the PTA and run by parent volunteers.
KG&G Valentines is our school side celebration of our Kind, Gentle and Grateful ethos. KGG happens everyday at PS11 but on Feb 14th it's extra special. Every student is paired with a student in a different classroom and they write each other a note of friendship and encouragement. The PTA funds the purchase of crafting supplies for the cards and notes are distributed in classrooms on Feb 14th by parent volunteers. Want to volunteer to help? Please email [email protected].