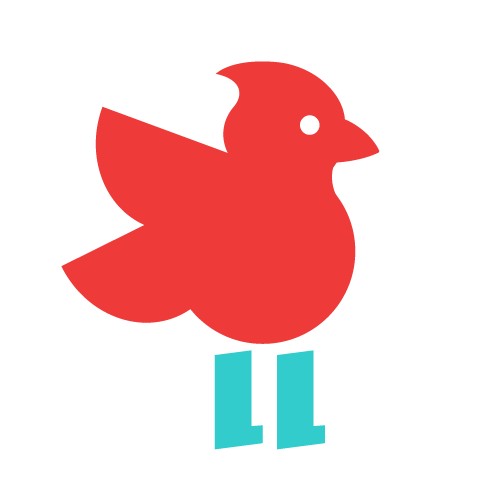 PS11 provides engaging online learning with coding, chess, educational games, and student-safe search engines for interactive educational enrichment.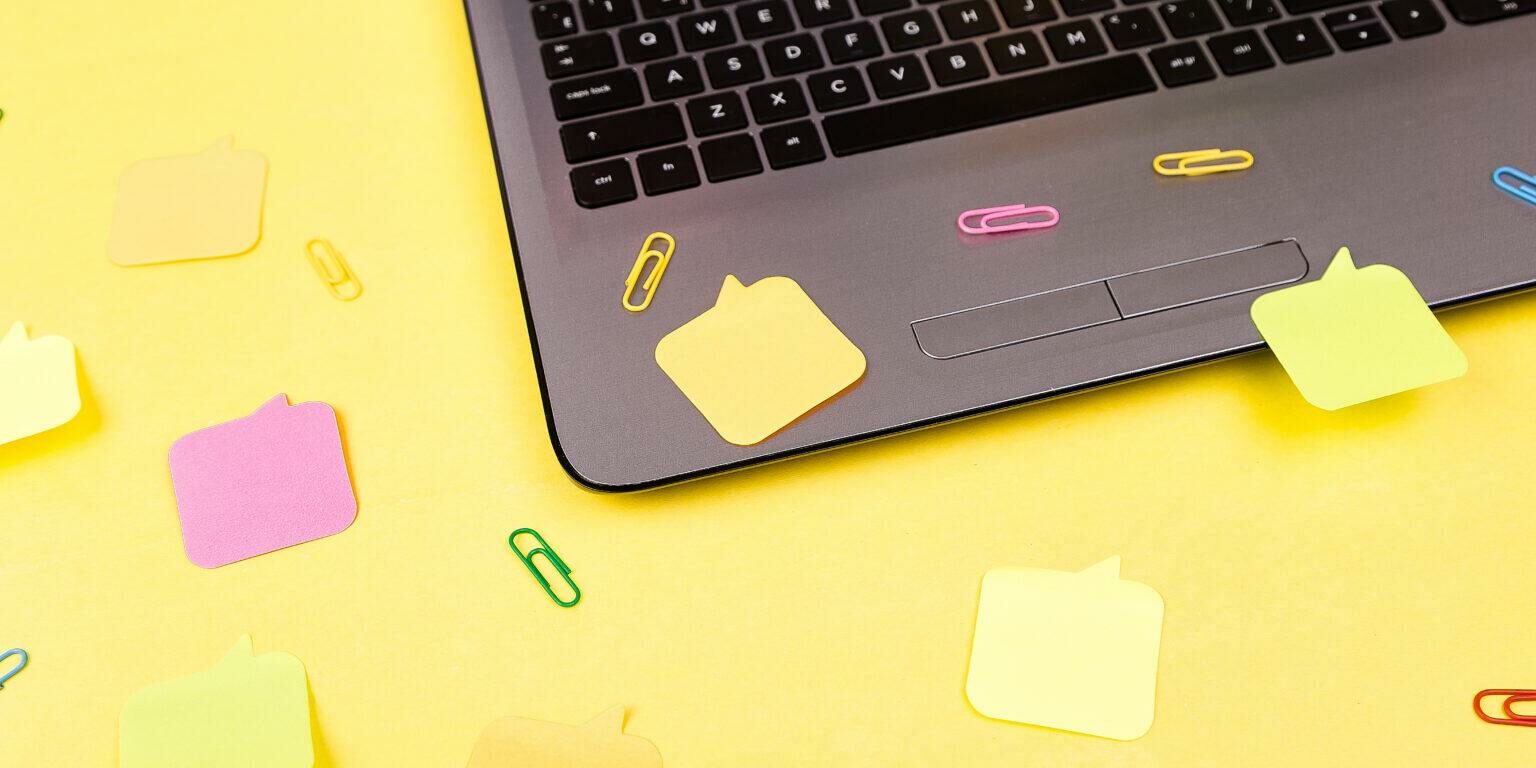 Every New York City public school student has a DOE account. It is created automatically when you enroll in school. Your DOE account stays the same the entire time you are in school, and with it you can access all DOE technology platforms and many of the platforms Mr. Fier recommends (below!). Not sure what your student's DOE email is? Please reach out to the PS11's Student Coordinator, Mr. McGill.
Internet Programs for Students
Keyboarding Without Tears The entire PS11 student body has access to KWT. To login you'll need your student's DoE login info but in the computer lab it should remember.
BrainPOP For watching educational videos and so much more. You'll need the PS 11 password, ask your classroom teacher or Mr. Fier!
Kodable is part of Mr. Fier's coding curriculum for all K-5th grade classes. It is also a great place to go and have fun while you learn how to create code that programs the computer. When logging in always choose School Profile and to find your class code go to Mr. Fier's Google Classroom for step by step instructions.
Educational Minecraft Is a Department of Education approved site for all students to go to and learn computer science / coding. Students will use the same SSO sign in that gets them into all DoE programs. To play Educational Minecraft you will need to download the app on your device. The download page will let you choose Apple Mac, or iPad, Windows Desktop or laptop, or Chromebook.
Google Classroom Every PS11 Classroom currently has a Google Classroom. You just need your student's DEO credentials which ends in nycstudents.net
ChessKids.com At one point everyone at PS11 now had a Gold ChessKid account. Your login in most cases will be your first name, the first letter of your last name our school name (ps11) and the letters c and r. To get your password please contact Mr. Fier in the computer lab or send him a message through ClassDojo or email.
ClassDojo For a great way to connect. Ask your classroom teacher about your class code.
Scratch Is free for everyone, but to create your own account you'll need a trusted adult with an email. Don't worry if you can't find a trusted adult, you can still use this program without an account.
Wixie is now available for most PS11 students. Wixie is a great place to create a picture (with text) that you can use for just about anything you are learning in school. It's so easy to get to your account, just go to Wixie and instead of putting in a login and password, just press, LOGIN With GOOGLE. Remember this is your nycstudents.net account, not a personal gmail.
Prodigy is a great place to do Math Learning. But you will need an account to play. Ask your classroom teacher or your family at home if they can create an account for you. Don't try and create an account, just login if you already have an account created by a teacher or a trusted adult.
Kiddle is a search engine for K-8.
DuckDuckGo is a search engine with simplified privacy settings.
Ducksters Education Site for Searching, includes the option to read text.
BrainPop: Ask a teacher for the password and watch Brain Pop Videos
Awesome Library A librarian-compiled search and browsing tool
History.com Is a great place to learn about history topics, with videos.
MrDonn.org Social Studies and Humanities for K-8 students
Library of Congress Research resources for students in grades K-12
CIA World Factbook Brief facts on all of the countries in the world
Fact Monster Encyclopedia, dictionary, thesaurus, almanac and more
IPL2 Internet Public Library 2 extensive research resources for kids and teens
Word Central Merriam-Webster's Dictionary and Thesaurus for kids
OneLook Dictionary and Reverse Dictionary search
Enchanted Learning Social studies and science information. Find facts and pictures to use in your reports.