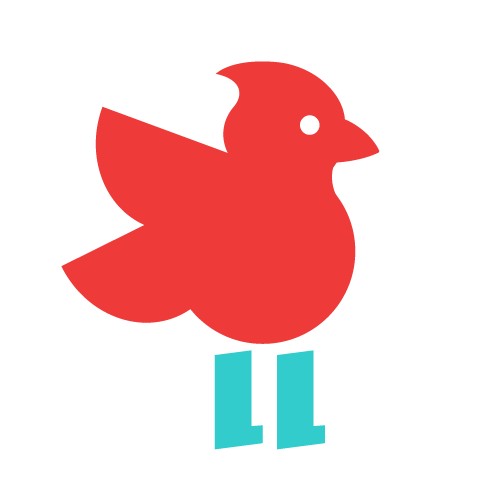 PS11 is a school where every child has the ability to reach their true potential within a diverse community of learners.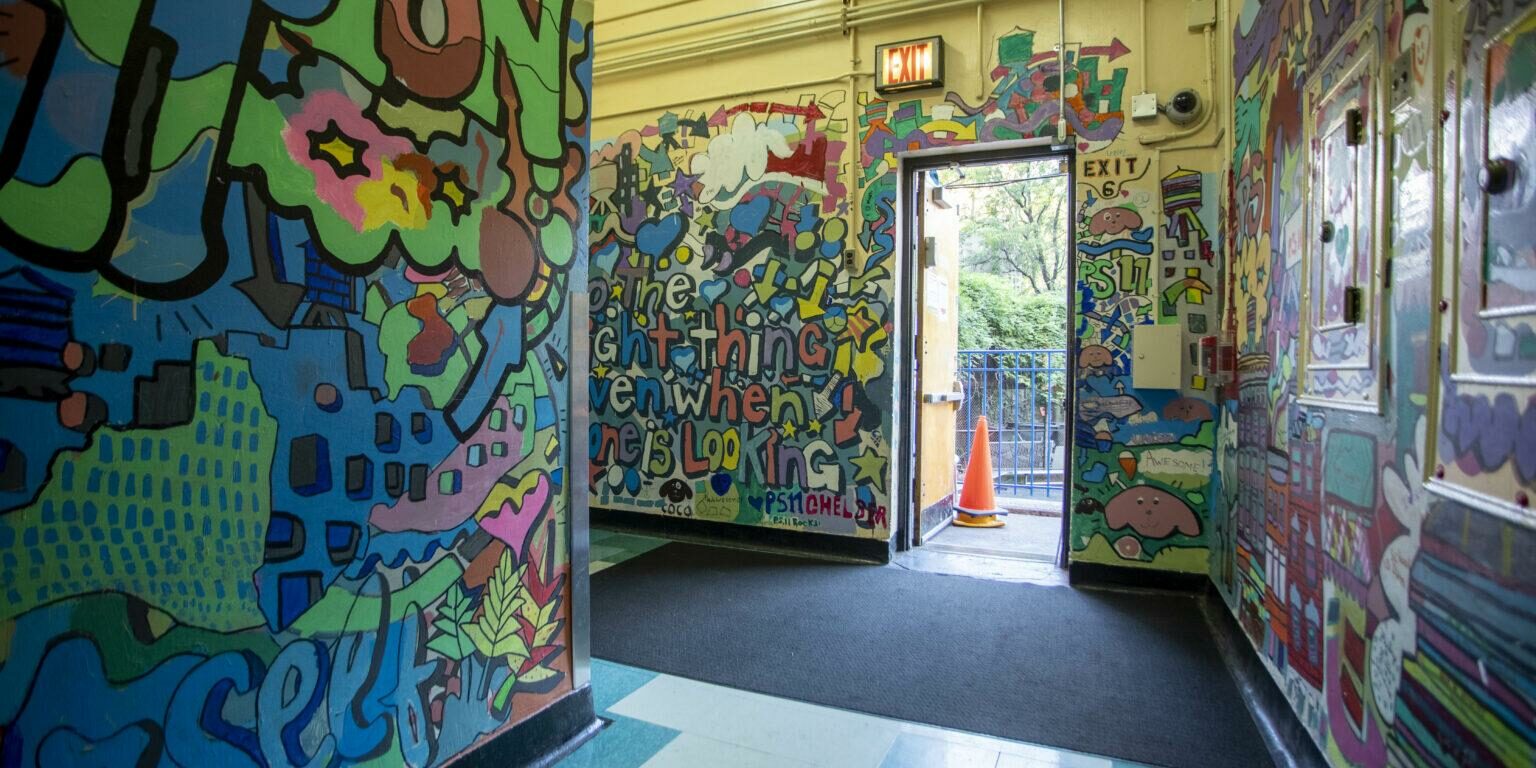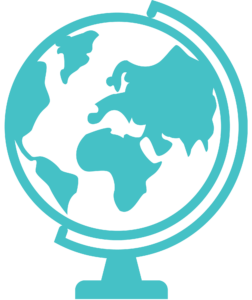 PS11 is a school where every child has the ability to reach their true potential within a diverse community of learners. As each student brings his/her unique strengths and challenges, our teachers strive to teach in a variety of ways to tap into those strengths.
We fully understand that "one size does not fit all." Keeping this in mind, our philosophy and culture support a standards-based education that is challenging and focused on the individual learner.
We believe that children need to understand the importance and consequences of their choices. We therefore carefully guide our students to become actively involved in their social growth, teaching them to be responsible for themselves and respectful of others.
As a diverse learning community, including Collaborative Team Teaching (CTT), English Language Learners (ELL), Special Education, and Gifted & Talented (G&T) programs, our mission is to provide each child with the opportunity to participate in a balanced literacy approach to reading, and a hands-on approach to math. We strongly believe in instruction that is assessment-driven and requires children to be actively engaged in their own education.
We understand the importance of demonstrating, not demanding, what children need to do to become successful learners.
We Are Kind & Gentle
Students at PS11 learn and live by the philosophy of being "Kind, Gentle & Grateful", known within the school as KG&G. Students know that the expectation is for their behavior to be both kind and gentle to everyone in the community. Within the classroom, students choose a classmate at the beginning of each week to make an effort to be extra kind and gentle to that student.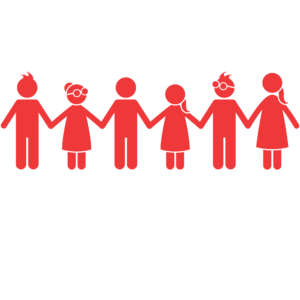 We believe that diversity is a reflection of the way we live in the world today. As a school community, we acknowledge diversity as an encounter with differences in identity, experiences, backgrounds, beliefs, and ideas. In addition to academic excellence, our mission as a public school is to promote a culture of respect, social awareness and moral responsibility among our students, families and staff.
At PS11, we define diversity as a focus on race, ethnicity, gender, socioeconomic level, sexual orientation, physical ability, academic ability, family structure and religion.
We know that our students are growing up in a world that is increasingly more diverse. It is our responsibility to enrich the lives of our students with an experience and an education that reflects that reality. The welcoming and respect for diversity at PS11 allows us to achieve our goal — to prepare our students to be leaders of the world they will inherit.
PS11 Comprehensive Educational Plan (CEP)