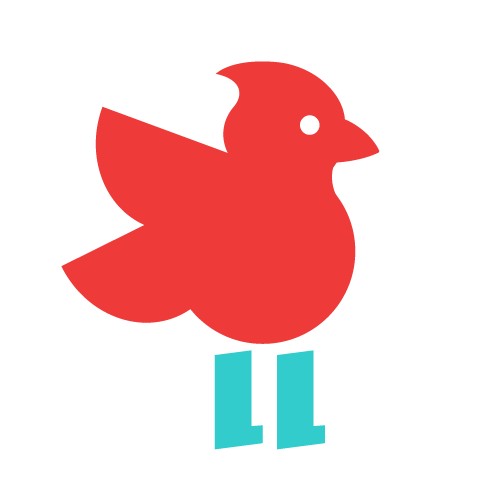 Empowering the PS11 community, enriching our children's education, and elevating every experience at school.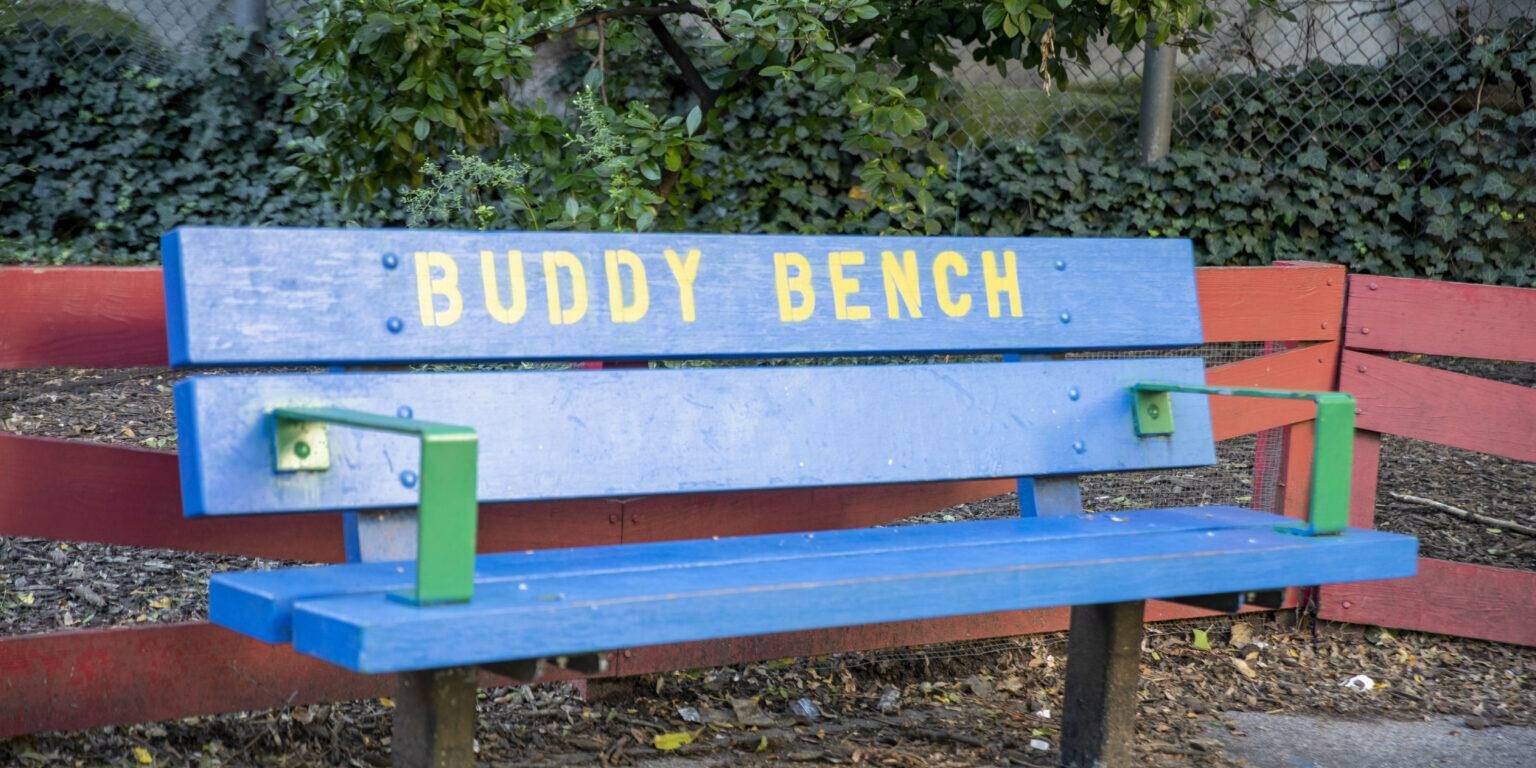 Every parent or legal guardian of students currently enrolled in PS11 is automatically a member of the PTA. We hope everyone is able to participate in their child's experience at PS11 through PTA involvement. It's a great way to feel connected to the wider school community and better understand how your child spends his/her time at PS11.
When you hear of the fantastic things the PTA does, it is you who is responsible. When you hear the gratitude of the teachers as we pay for school supplies, they are thanking you. When you see all of our kids having fun at events, parties and field trips, it is because of you. When the PTA needs to raise funds and recruit volunteers to make this all possible...we look to you to help.
How can you help? The most important thing you can do is to be involved: Volunteer your time. Attend PTA meetings. Read the minutes. Give us your thoughts. Jump in and help. Ask questions. Donate what you can. We know you're busy, but please find a little time to help contribute to your child's educational experience. It's a wonderful investment that will produce lasting benefits.
The Budget
Each year, the Executive Board reviews the PTA's expenses of the previous school year, determines the anticipated expenses of the upcoming school year, and meets with the principal to incorporate costs not allotted to the school by the Department of Education.
This funding subsidizes our entire arts curriculum, STEM programming, Field Day, Fall Festival, theater productions, teacher and faculty professional development trainings, student dances, field trips, organized sports during recess, goggles/caps for the pool, yearbook, routine head lice checks and more! See what family contributions support.
In order to meet the current budget for 2023-2024, the PTA is allocating $1200 for each child. If you would like to make a contribution, please do so here!
Meetings & Minutes
PTA General Meetings are held monthly, on Fridays at 9:00am. (Please check the calendar for more details.)
We strongly urge you to attend our General Meetings! The meetings always provide the latest information about the school and staff, updates from the principal, current budget detail and other important information for your family. All PTA members are eligible to vote on motions brought to the floor at general meetings.
Everyone is welcome at our Executive Board meetings, but please note that voting can only be done by Executive Board members.
If you have a specific issue that he/she wants raised at a General or Executive Board meeting, please email us.
All meeting minutes are posted here.
The PTA Executive Board
The PTA is overseen by the Executive Board, a group of parent volunteers, elected yearly in the Spring, who work with the PS11 community to support the vision of the school through fundraising and the implementation of programs and initiatives. Email us here!
Here is a list of PS11's 2023 -2024 PS11 PTA Executive Board Members
Co-Presidents: Lisa Cox & Joanna Weiss, [email protected]
Co-Vice Presidents of Membership: Kirsten Magen & Kristina Hammond, [email protected]
Co-Treasurers: Kunal Prakash & Joshua Hollander, [email protected]
Co-Assistant Treasurers: Maria Melendez & Eleanor Sze, [email protected]
Co-Vice Presidents of Fundraising: Mori Ninomiya & Jax Cohen, [email protected]
Co-Vice Presidents of Events: Lucy Flint & Amanda Moskowitz, [email protected]
Co-Vice Presidents of Programs:Tess Knoebel-Peterfreund & Shelley O'Sullivan, [email protected]
Co-Recording Secretaries: Rachel McKenny & Julie Chen, [email protected]
Co-Vice Presidents of Communications: Pia Padukone, Marina Thomatos, & Berman Fenelus, [email protected]
Members-at-Large: Kiran Patel & Becker Chase, [email protected]
SLT Liaison: Courtney Kapes Lewis, [email protected]