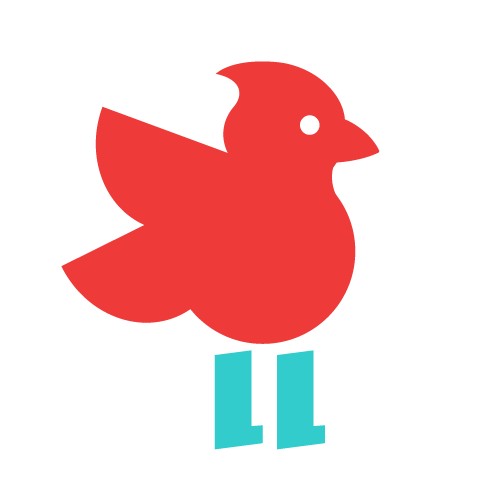 A Message From Principal Bender
Hello Families!
Thank you for taking the time to learn about our incredible PS 11 Community.
Two years ago, a group of 5th graders reached out to me about changing the name of our school. They had been doing some research as a part of their Indigenous People studies and they learned information about the man that our school was named after. They wanted to take action, to share their feelings about injustice, racism and equality. They cared so deeply about their school and its community that they insisted that the person whose name would be on our school share the same values of the members of our community.
These courageous 5th graders started a movement. The following year a group of 4th and 5th grade students began the task of making change. They did so with such resiliency, patience, determination and care. They spent months researching not only WHO they wanted to represent us, but HOW something like changing the name of a public school is done. They were met with challenges, but they persevered. On July 1st of 2022 our school was officially renamed the Sarah J. Garnet School.
Sarah J. Garnet was a truly inspirational person. An educator, abolitionist, suffragette and a New York City icon. Our students chose well. Mrs. Garnet was known for her practice of KINDNESS, GENTLENESS and GRATEFULNESS.
Long before our name was changed, PS 11 students and staff had embraced our K, G & G philosophy. I see it everyday in the way that we treat, respect and encourage each other. I see it in the way that we treat, respect and encourage ourselves.
That group of 9 and 10 year olds, who worked so hard to make this name change happen, are the brightest examples of the young people that our amazing community of educators, families, community organizations and volunteers help to build, support and of course, educate.
We are a community that believes in academic rigor, working hard, making mistakes, lifting each other up and celebrating our losses as equally as our wins.
I want to thank the volunteers who have worked so tirelessly to create this beautiful new website. I hope that as you browse through to look at our programming and curriculum you will see how much care went into its creation.  I believe that it represents us so well!
Thank you,
Bob Bender, Principal